"I knew nothing, and I persisted in the faith that the time of cruel miracles was not past."

— Stanislaw Lem, Solaris


---
Bune Station

This page displays work in progress on Bune Station, a graphic novel of science and engineering, problem solving and adventure, artistic expresssion and optimistic paranoia. All material on this page is copyright © Joseph J. Anthony, 2003, all rights reserved, and may not be reproduced without permission.

Background: There are a number of different earths in parallel dimensions, and travel between them is possible, but not directly. One must first pass through several intermediary dimensions. But it happens that a planet in one of these dimensions is of greater interest than a parallel earth, which is after all just slightly different shit from your earth in a similar package.

The planet of interest is Eio, which throughout its history has had the misfortune and delight to be a natural stopping place for those who discover and can manage inter-d travel. The native inhabitants, the Eaie, have seen numerous invasions from various aliens who hadn't even succeeded in conquering their own planets yet. Such invading forces either get assimilated or repelled, or run out of steam, but while they last they cause much damage and confusion. One factor both encourages the invaders and aids the Eaie in fighting them off - a semi-fluid material under the crust of Eio, dubbed "Extrusium," which can be readily shaped and transformed via various catalysts into materials of widely ranging properties.

Characters: At the time of the story, the situation is stable enough for a peaceful coexistence between some alien visitors and the Eaie. Several human settlements have formed, of greater or lesser size and of varying purposes. Some years in the past, a plateau (valuable in an area that sees regular flooding) was given to a human inventor, Caiaphas Bune, who established a small and rude assemblage of quonset huts thereon. After Caiaphas's Bierce-like disappearance, Bune station has been inhabited and enlarged by three humans from different earths: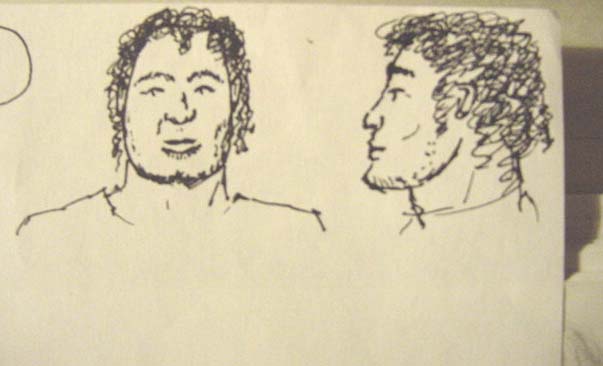 Harsp is a former engineering student who has little tolerance for academia, and so has abandoned a graduate degree for the freedom possible at Bune station. He looks at most things objectively and keeps a cool head in times of stress.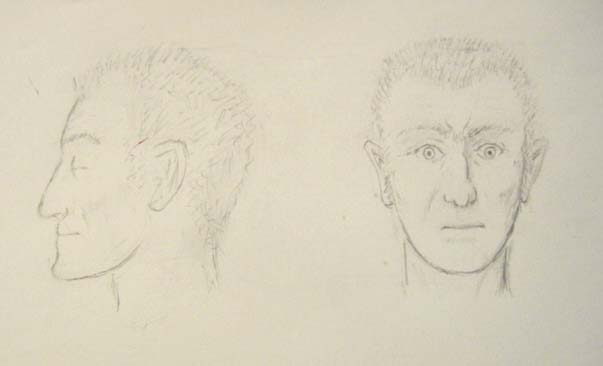 Toundier comes from a culture dominated by secret societies of assassins, under which only the cunning and suspicious survive. Moving to Bune has given him fewer things to worry about, but he maintains vigilance nonetheless. His well-justified paranoia has taken on a cheerful aspect - even though everyone is out to get him, he feels certain that through extreme planning he will conquer his enemies.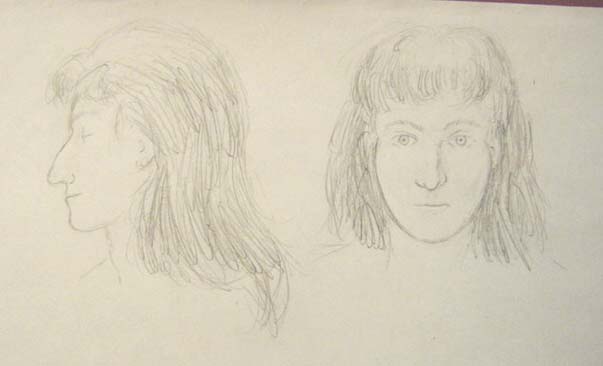 Leiske is an artist with an interest in aerodynamics who designs and flys her own ultralights, and who prefers the unpolluted horizons of Eio to Manhattan. She is impetuous and hot tempered, with a taste for surreal jests.


Further material will be added to this page when I come up with it, or when I judge it worthy.


---