"If you think with your emotions, slight glandular changes are sufficient to revise your entire outlook."

— Brian Aldiss


---


Monday, January 23rd, 2006
The postcard is complete! The final draft is below: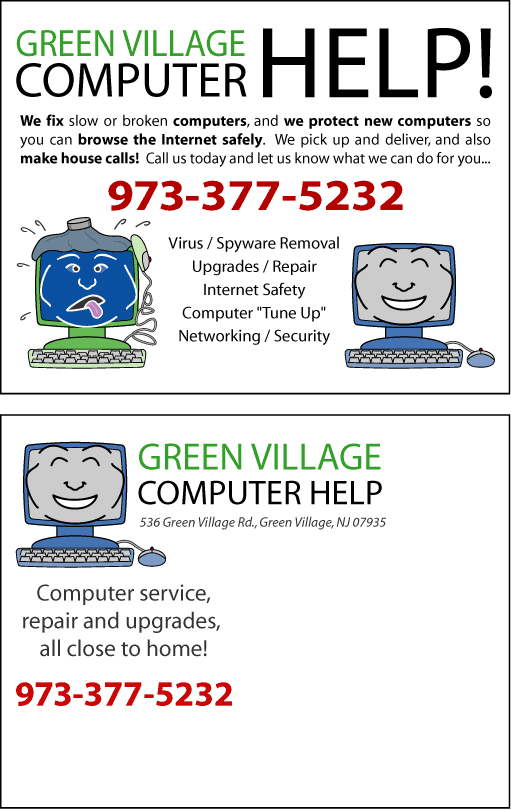 The extra space on the lower half leaves room for the postage paid notice, address, and a bar code along the bottom.
Now we just have to take them to the post office to verify that they fit all specifications for mailing, and then print out 200 of them for distribution.
Until!
---