"If you think with your emotions, slight glandular changes are sufficient to revise your entire outlook."

— Brian Aldiss


---


Monday, October 17th, 2005
Update later this evening...
Update (not later that evening): When you work as a graphic artist, you have varying degrees of control over your work, which can wind up dismantled for many reasons. Variables include altering of message, improbable deadlines, indecisiveness at a managerial level, and the Too Many Cooks syndrome.
Today's image reflects a bit of the attendant frustration.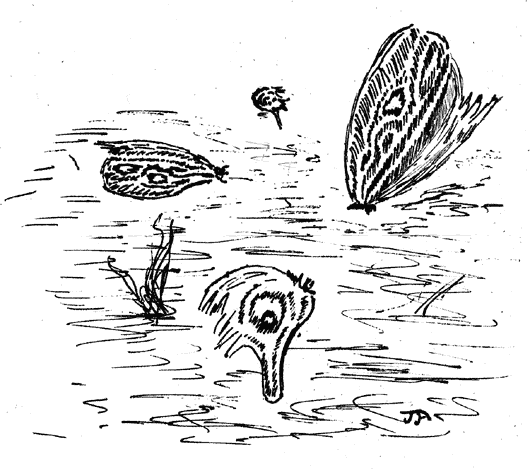 ---