"If you think with your emotions, slight glandular changes are sufficient to revise your entire outlook."

— Brian Aldiss


---


Thursday, June 17th, 2005
I am pleased to report that I've made further progress in the Something Positive fan art piece. (Please see the site map for previous entries on this subject.) I'm using flat areas to define shading on Aubrey and Davan and delineate folds in their clothing, as shown below: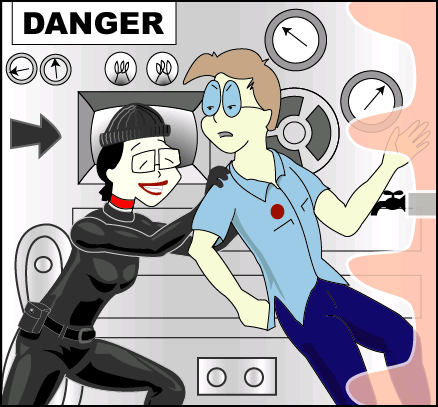 I have also discovered that when you remove the black lines from Sherman, he looks like a South Park character: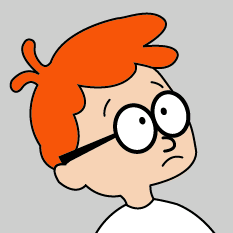 I am not far from completing this piece and I hope to be able to show you the result soon. Until!
---